At Glider Yachts we believe in using technology to achieve safety, speed, efficiency and performance.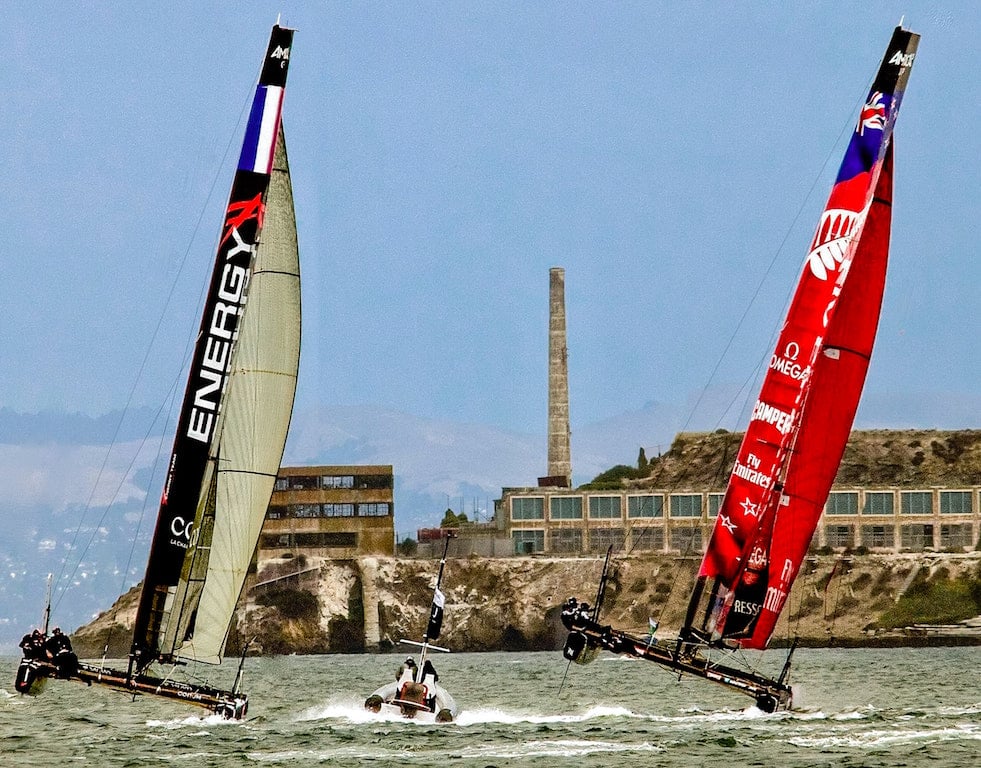 To glide is to move forward with grace and elegance. We use superior design and the latest technology to achieve a combination of speed, stability, luxury and comfort.
Our vessels are built to the highest standards of production quality. We strike a balance between the latest composite materials and the most tried and true construction methods. We understand that safety, resilience and dependability is essential at sea. Our vessels are built to reflect that reality.
We are building the vessels of the future, while incorporating generations of maritime wisdom which was hard-won through experience, trial and error.
We hope you'll join us as we push towards a better future for the marine industry, human transportation and the health of our oceans and planet.